MORINGA CAPSULATION BENEFITS FOR ANEMIA TREATMENT OF PREGNANT WOMEN IN PADANG LAMPE AND MINASA TE'NE PRIMARY HEALTH CENTER, PANGKEP DISTRICT, SOUTH SULAWESI
Keywords:
Anemia, Moringa Capsules, Pregnant Women
Abstract
Background: Anemia is the largest public health problem in the world, especially for women of reproductive age. Treatment of anemia so far with FE tablet therapy, but there are other alternatives now that are more natural, namely Moringa capsules. Moringa is widely known in Indonesia, especially in rural areas, but has not been utilized optimally in daily life. The high iron content of Moringa leaves is thought to be effective in overcoming iron deficiency anemia through an increase in the number of red blood cells. Objective: To determine the benefits of Moringa capsule therapy in healing anemia in pregnant women in the working area of Padang Lampe and the Minasa Te"ne Primary Health Center (PHC). Method: Quasiexperimental research design with pretest and posttest. Sample in this study were anemic pregnant women who control their pregnancies in those PHC, 30 respondents. Sampling technique was accidental sampling. Data collection was obtained using observation sheets. Result: Based on the Wilcoxon test, P value was 0.00 < α 0.05. An increase in hemoglobin levels was significant in anemic pregnant women after given Moringa capsules for two months. Conclusion: Although this study was done in only two PHC and cannot be generalize yet, Moringa capsules provide great benefits for healing anemia in pregnant women. Further study in larger population to conclude the effect of Moringa capsule. However, addressing Moringa capsules can be used as an alternative by health workers as a preventive and promotive action against anemia in pregnant women.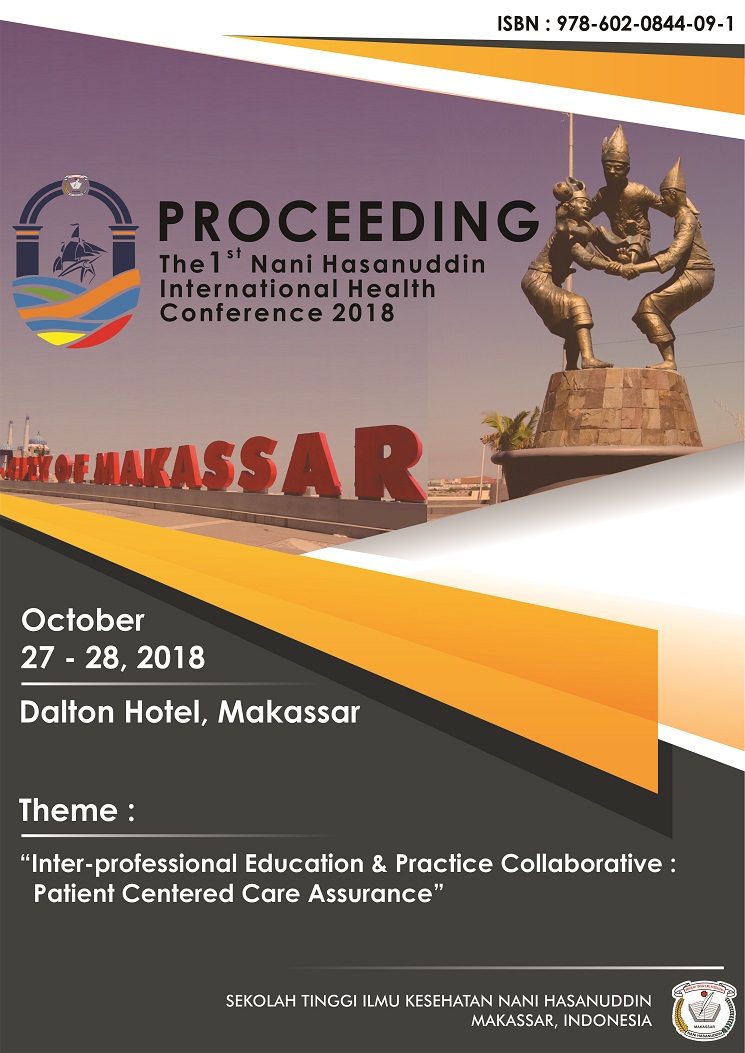 Downloads