POSITIVE DEVIANCE ON TODDLERS AT AGE 12-36 MONTHS IN BONTO RAMBA, TAMALANREA DISTRICT, MAKASSAR CITY
Keywords:
Positive Deviance, Toddlers at Age 12-36 Months
Abstract
Background The fulfillment of nutrition on children under five years old is a factor that needs to be considered in taking a core of health because the toddler period is a development period of the susceptible to their nutritional. Objective: This study aims to get and analyze the information about positive deviance on toddlers at age 12-36 months in Bonto Ramba, Tamalanrea District, Makassar City. Method: This research using qualitative method with phenomenology approach by interviewing deeply in addition, the research subject was several informants consisting of parent, community health workers, and local officials. Furthermore, the total sampling technique was used by the researcher. Results: show that there are positive deviances in Eating habits: the informants keep giving breastmilk > 1 year and selecting the menu nutrition that fulfills the content of nutrients with the utilization of cheap local food but still have high nutritional value. Conclusion: Parenting habits: create a relaxed and fun atmosphere, persuade and accompany while telling a story with a child and provide vitamins when children lose their appetite. Hygiene habits: Knowledge gained by mothers directly applied to the child applying the standard of cleanliness. As well as on Health Services: parents or mothers bring their children diligently to subunit community health for monitor their children"s growth and development, and then bring the children to community health service if they have health problems.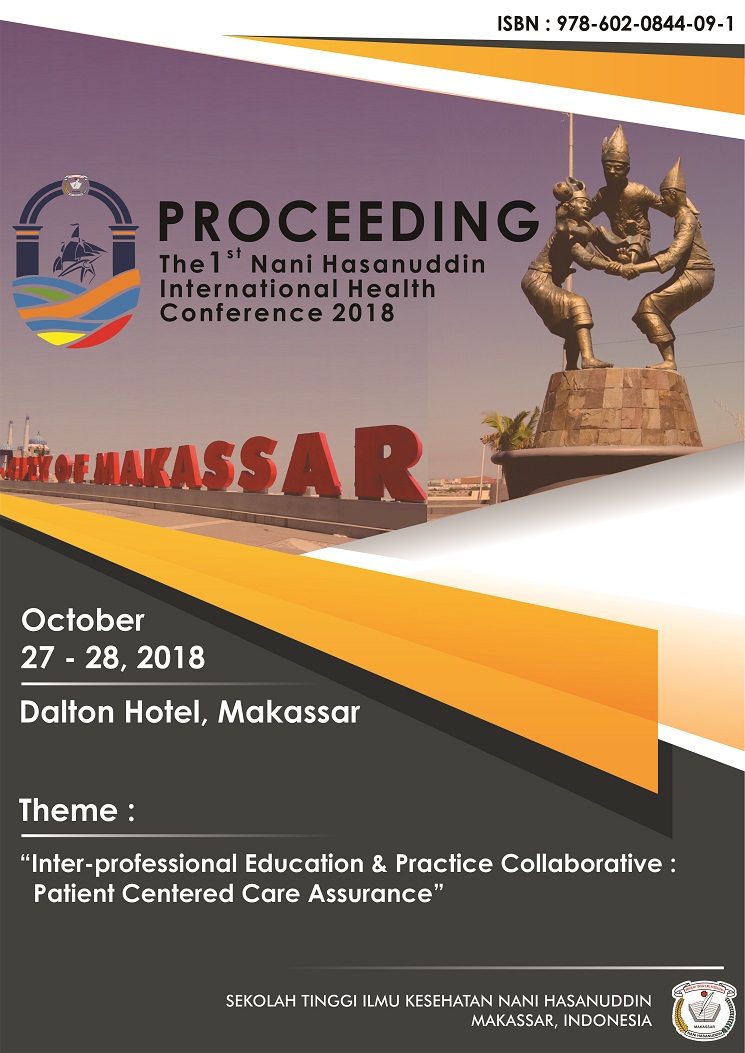 Downloads