THE COMMITMENT OF THE HEAD NURSES: STAFF NURSES' PERCEPTION IN HASANUDDIN UNIVERSITY HOSPITAL MAKASSAR
Keywords:
affective, commitment, continuance, head nurse, normative
Abstract
Background: Commitment covers 'behavioral terminology', illustrates that action implies commitment. Commitment of superiors can be seen, felt, and assessed by subordinates. Objective: This study aims to determine the description of Head Nurses commitment according to perception of staff nurses in Hasanuddin University Hospital of Makassar. Method: This study uses survey methods. The number of samples was 36 nurses consisting of team leaders and nurses provider. Sampling using stratified random technique. Data collection through a questionnaire and analyzed by univariate. Result : This study showed most of the Head Nurses, 19 respondents (52.8%), were considered to have positive/ good commitment to the organization perceived by nurses they led, while 9 respondents (25.0%) perceived strong positive. Only 8 respondents (22.2%) perceived negative/ lack of commitment. Affective bond (emotional) or affective commitment is the strongest tie bind the Head Nurses, followed by the obligation bond (normative commitment). Conclusion : There is no financial bond (continuance commitment) that strengthens the commitment. Head Nurses need to be motivated at any time to demonstrate their commitment to the staff nurses. It is important for the organization of the Hasanuddin University Hospital in Makassar to invest in actions that can increase the worker's attachment, in this case commitment of the Head Nurse, especially financial (continuance commitment).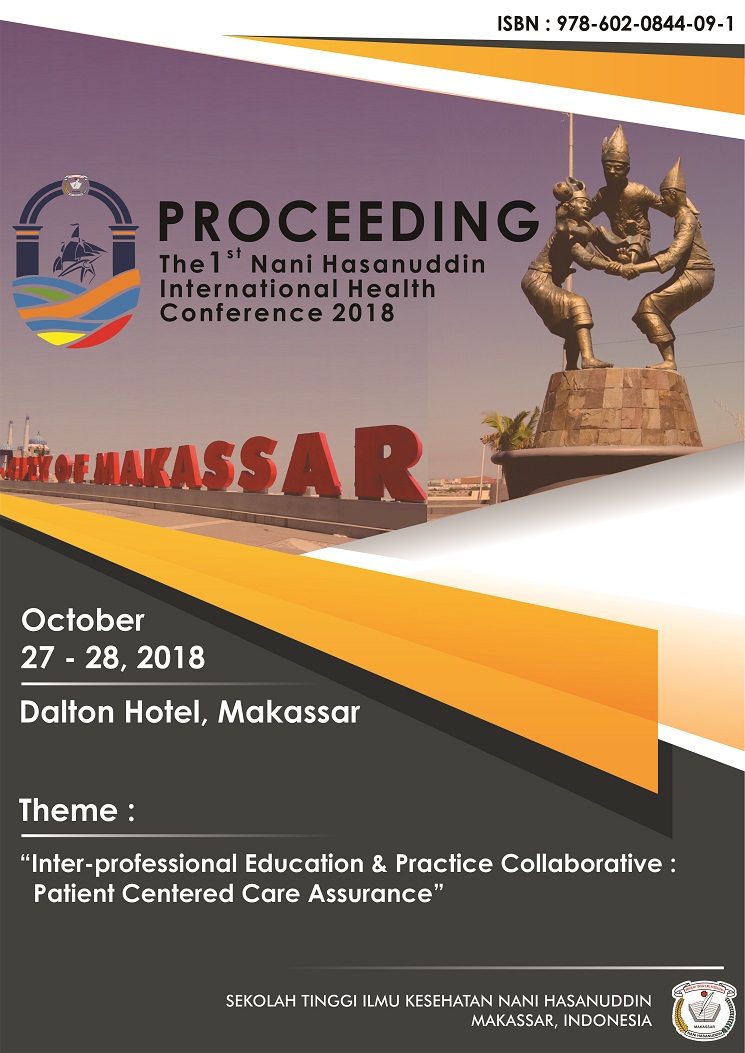 Downloads