TRANSCULTURAL NURSING CARE PROSPECTS AND CHALLENGES IN THE 3RD MILLENNIUM
Keywords:
transcultural nursing, cultural competence
Abstract
Background: This article presents Transcultural Nursing care Prospects and Challenges in the 3rd millennium. Including identifies the important aspect, reflects the theory and outstretches ways to achieve the future of Transcultural Nursing, presents some assumptions, and lays out some basic propositions as a foundation for further work. There are many extant frameworks and theories of culture and cultural competence in nursing and health care. Objective: The models presented here draws contemporary approach and attempts to present an effective concepts and processes in a new day. Method: The ideas presented here built particularly on pioneering work of transcultural nursing by Leininger, Campinha-Bacote, and Dula F. Pacquiao"s. Result: Leininger"s as founder, involves knowing and understanding different cultures with respect to nursing and health-illness caring practices, beliefs and values with the goal to provide meaningful and efficacious nursing care services to people according to their cultural values and health-illness context. In addition, focuses on understand the ways in which culture influences nursing care from an insider perspective. Conclusion: Furthermore, this study suggests that transcultural or cultural competence must be considered in the health care services to achieve health and social care imperative in the 21st century.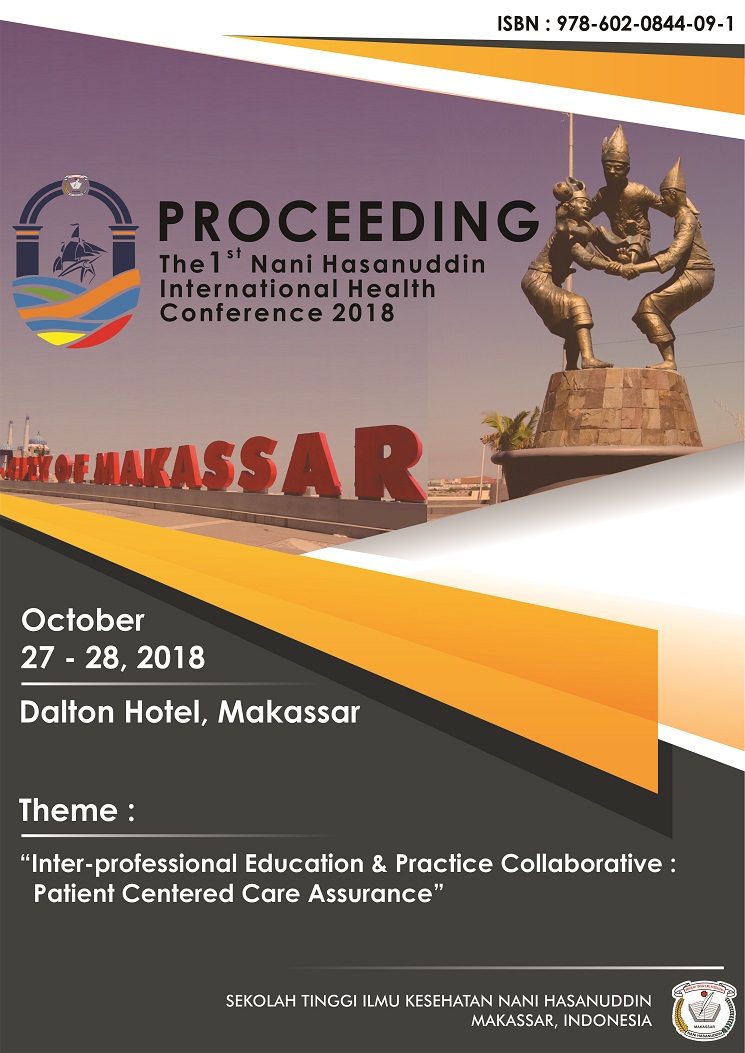 Downloads