RELATIONSHIP BETWEEN MOTHER'S KNOWLEDGE AND READINESS IN FACING THE LABOR IN HEALTH CENTER LAU DISTRICT MAROS
Keywords:
Knowledge, Maternity Readiness
Abstract
Background: Childbirth is a process of fetal expenditure that occurs in sufficient months of pregnancy (37-42 weeks), in the face of labor cannot be separated from the readiness of the mother in the face of childbirth. Mothers who have a good attitude about childbirth will maintain their pregnancy and prepare what is needed to deal with childbirth. Lack of knowledge of readiness to be faced during labor can lead to anxiety and fear so that it can complicate labor. Objective: The purpose of this study was to determine the relationship between maternal knowledge and readiness in childbirth at the Lau Maros Health Center. Method: The type of research used was descriptive observational with cross sectional approach. Sample technique used with accidental sampling technique according to the target population, namely third-trimester pregnant women who came to visit in June - July 2018 period. Data collection method using a questionnaire. The research subjects used were maternity mothers and third-trimester mothers as many as 35 respondents. Results: Based on the results of the chi-square test, P value 0.01 is smaller than α 0.05 so that there is a relationship between the knowledge of third-trimester pregnant women with readiness to face childbirth. Conclusion: the better the knowledge of pregnant women, the more ready to face childbirth so that complications arising from anxiety due to labor can be minimized. The need to educate pregnant women about pregnancy so that mothers are better prepared for childbirth.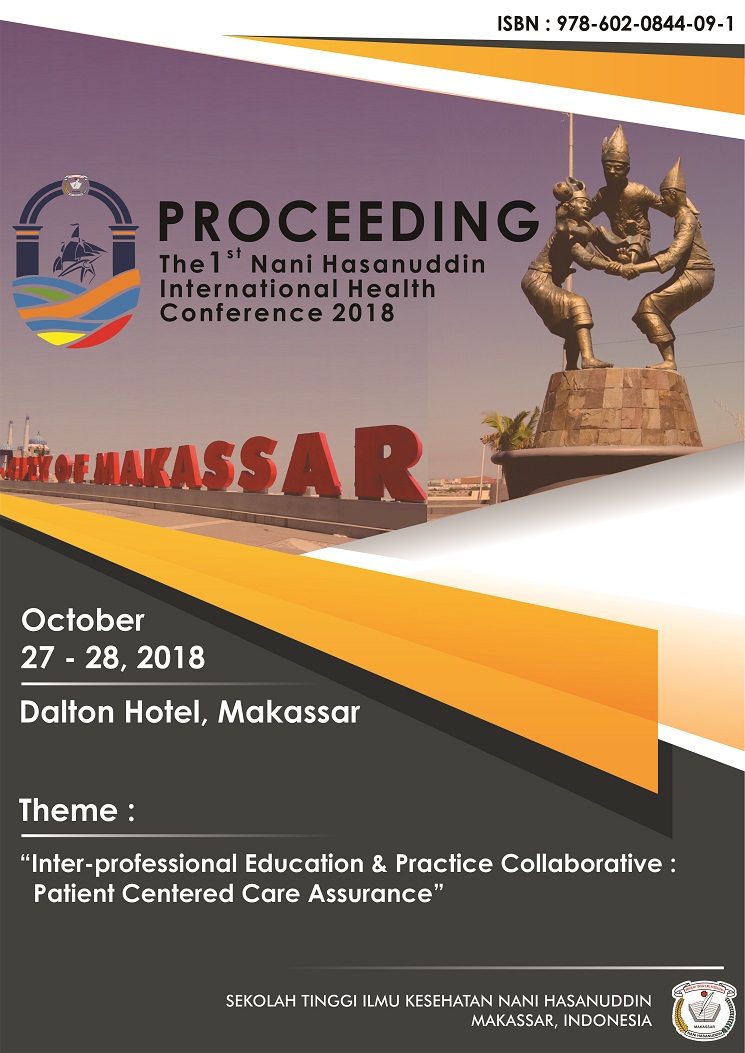 Downloads