THE ROLE OF TELENURSING IN OVERCOMING EMERGENCIES OF PREGNANCY: AN INTEGRATIVE LITERATURE REVIEW
Keywords:
Telenursing, emergencies of pregnancy
Abstract
Background: Telenursing is a long-distance nursing care service through the use of telecommunications media to provide nursing information and services to patients. The nurse remains carrying out the stages of the process of nursing assessment as determining the nursing diagnosis, planning and evaluating the results of an intervention of nursing care, which is done with the use of modern technology such as Internet, computers, telephones, digital assessment tools and equipment telemonitoring. Objective: This study investigates the role of telenursing in overcoming emergencies of pregnancy. Methods: This integrative review was collected and analyzed from the amount of seven article journals. Two electronic database s were searched such as PubMed and BiomedCentral using the keywords "telenursing in emergencies of pregnancy". The criteria of articles that used in this integrative review had full text and published in the period between on 2013 to 2018. Results: Telenursing reflected both effective and efficient to manage the emergency services, can overcome emergency conditions quickly, easily accessible and reducing the costs of maternal consultation. Conclusions: Telenursing may become a solution for effective in overcoming emergencies of pregnancy and applied to minimize delay in the prehospital setting. Further research is greatly needed to identify the best solution and alternative related to how to apply and establish telenursing in small and developing country.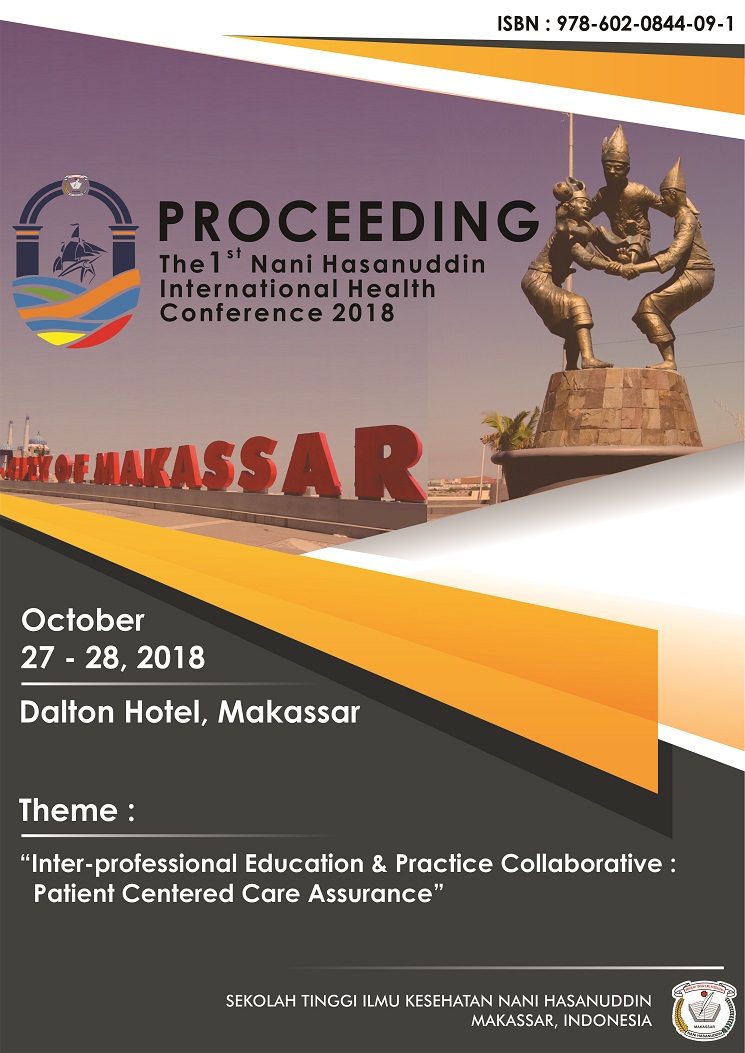 Downloads