RISK FACTORS AFFECT GLUCOSE MANAGEMENT OF DIABETES MELLITUS PATIENTS IN LABUANG BAJI HOSPITAL AND PELAMONIA HOSPITAL, MAKASSAR, SOUTH SULAWESI, INDONESIA
Keywords:
Glucose Management, Blood Sugar Levels
Abstract
Background: Diabetes Mellitus (DM) is a serious life-long health condition occurs when the amount of glucose in the blood is too high. Objectives: To assess the glucose management of DM patients. Method: Descriptive survey research, seventy-two (72) respondents were taken as subjects. The frequency and percentage, weight mean, and chi-square were used to treat quantitative data. Assessment rating for the glucose management ranges from "very high degree" to "low degree". Result: Majority of the participants in the 2 hospitals were found excessively more than 45 years old (44 or 61.1%), female participants (47 or 65.3%), high blood sugar (53 or 73.6%), normal body weight (29 or 40.3%), and non-smokers (53 or 73.6%). In addition, there is no significant difference in glucose management according to age, gender, and history of smoking. But then, there is a significant differenciation in glucose management of participants when grouped according to blood sugar levels and body mass index. Conclusion: Poor glucose management of the participants. Furthermore, DM patients experienced the highest number of cases occurred in this study was above 45 years old, female participants, high blood sugar levels, normal weight, and had no history of smoking. Assessment of glucose management is considered to be an effective approach to address varied conditions of DM patients. In other words, the researcher redounds to the benefit of DM patients considering ability to control blood sugar is an important role in having a healthy lifestyle.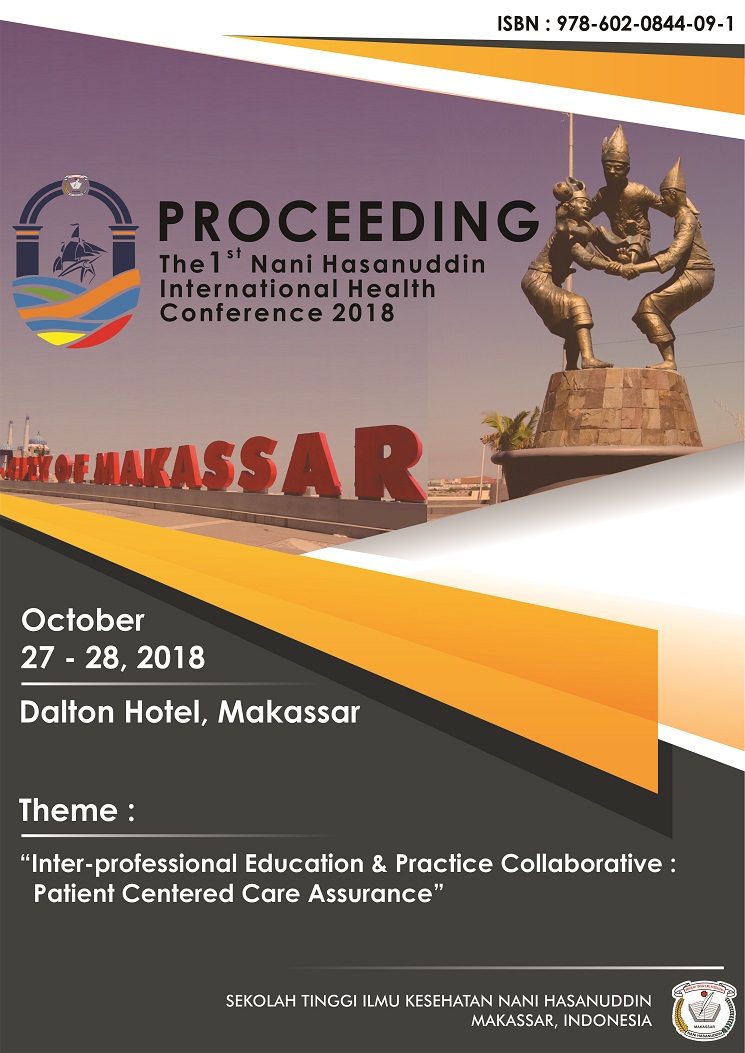 Downloads