CONTRIBUTABLE FACTORS TOWARDS ANEMIA
Keywords:
anemia, age, parity, antenatal care visit, nutritional state, pregnancy
Abstract
Background: Anemia is a major health problem in developing countries with high levels of morbidity occurred in pregnant women. It is happened to be a potential loss in developing a healthy term infant in the first trimester. Several related risk factor in mother such age, parity, nutritional state, and antenatal care visit contribute to lower incidence of this case. Objective: Therefore this research aimed to determine whether this four contribute factors most related to the prevalence of anemia. Method: The study conducted in local Primary Health Care Clinic in District of Watampone during April – August 2017. Involving 203 pregnant mothers selected purposively during antenatal care visit during in the same period. Using the chi-square test to analyses all the related variable (CI 95%, p-value < 0.05). Result: Among all four variable, the result shows that Age (p-value 0.001) and nutritional state during pregnancy (p-value: 0.001) are two most significant compared to other two variable including parity (p-value: 0,011) and antenatal care visit (p-value: 0.013). Conclusion: According to the results of the analysis, it is necessary to monitor the nutritional status specifically at pregnant mothers who spanned the age at high risk, in order to undergo a period of safe conception. As recommendations on clinical preventive services of women of childbearing age, need to improve the promotion of the use of contraceptives for women at that age have not been categorized as safe for pregnant and give birth.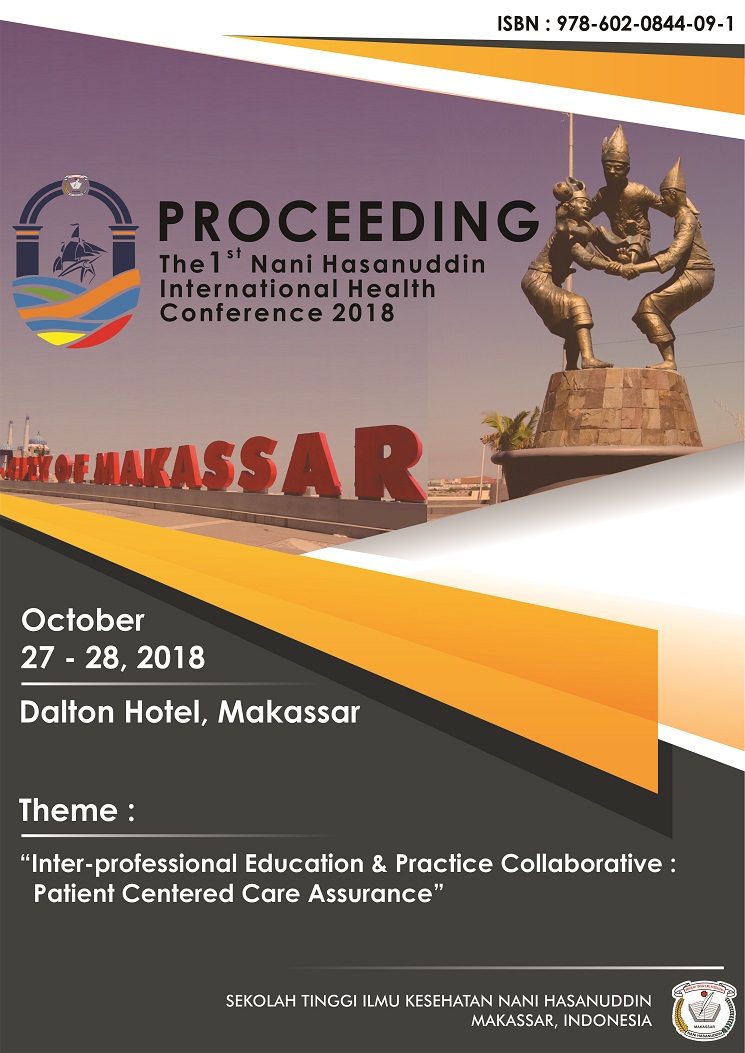 Downloads